​
Hello everyone,
It is time for a new season of Kingdom. Season 5 is packed with new features that aim to make the realm more sociable and more long-term. We are moving away from short seasons & resets globally for the network and this kingdom season was designed with this in mind.
The new kingdom season will be released on
Saturday December 12th 2PM EST
Reply with which feature you are most excited about for a chance to be one of the 5 winners to get the EMPEROR/EMPRESS rank
​
➥ The Isles
Travel to the Isles to meet the most dangerous foes you have yet to face in Minecraft. Progress through five regions, slaying monsters and struggling to stay alive, to win exclusive rewards such as special armor items, spawner cores & fragments, tools, and gems. We will be releasing with 9 monsters, but we are planning on adding alot more right after release so keep an eye out for an announcement on Discord!
Regions in the order of which they will be unlocked: Tangleroots, Sandara, Icehaven, Relicrypts, & Burninglands
As you progress through the regions, monsters will get more dangerous and harder to defeat. You might need a friend!
The monsters will drop:
Rare custom tools & armor
Spawner fragments
Spawner cores
and more
A complete list of the monsters, their abilities, and their drops can be found in-game using /isles.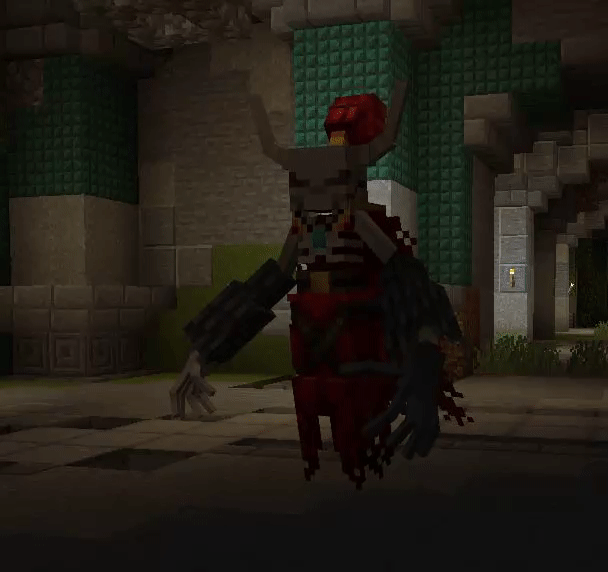 ​
➥ Furniture
This is by far my favorite feature ever added to MineVille. You will now be able to buy furniture from /shop and place it in your kingdom! Time for some extra cool houses, right?
Furniture can be obtained from two ways: crates or ingame shop. Exclusive furniture will be sold in the promotional monthly crates. But don't worry, we are also providing a lot of furniture for the in-game shop and these can be purchased using money.
Any furniture bought/unlocked will be added to your personal storage which can be accessed with /furniture. To place furniture, navigate to the appropriate category and click on the desired item to select a color. You will then get the furniture item in your inventory. If you changed your mind, shift + click on the item to deposit it back into your storage. To place the furniture item, simply click on the block that you wish for it to spawn on. P.S, you can rotate furniture!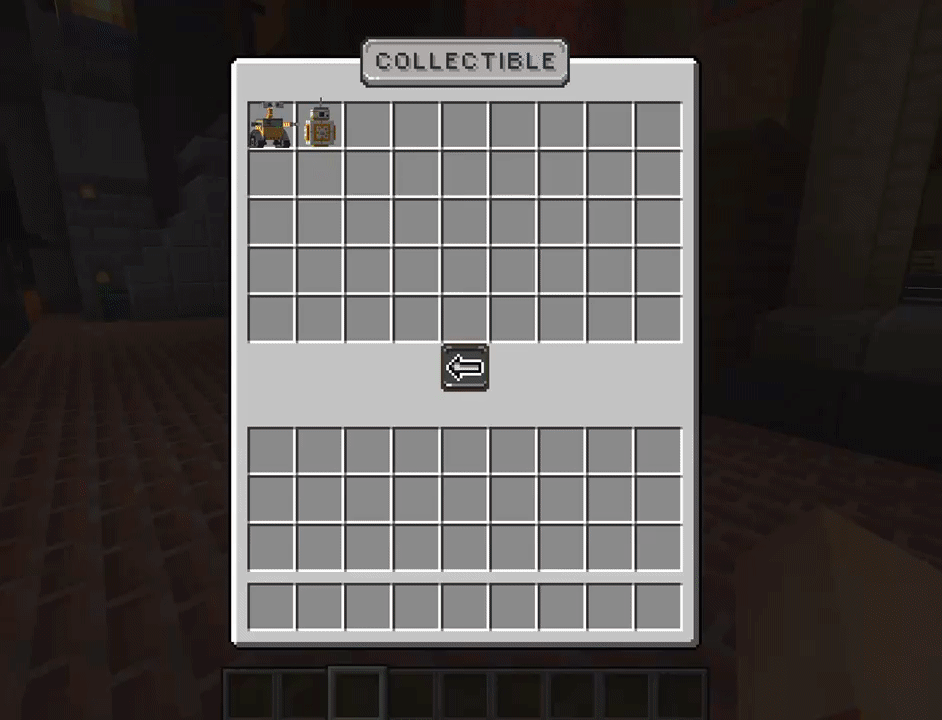 [IMG...​
TOP VOTERS | STAFF OF THE MONTH | STAFF PROMOS | TOP ISLANDS | MONTHLY STATS



| TOP THREE VOTERS OF NOVEMBER:

The vote leaderboard has now reset - Find vote links at

https://mineville.org/vote/ Jms_l

- $25 Giftcard

Tylerl48

- $25 Giftcard

Block_breaker99

- $25 Giftcard

Congratulations to the top voters! You will be receiving the giftcards in your /mail. /mail read on Fire Skyblock to find the code. | STAFF OF THE MONTH

Congratulations to This Month's

Staff of The Month

Junior

@RQCAPTAIN

and Senior

@goossee
| STAFF PROMOTIONS
Senior Moderator
@baroompsycho
Moderators
@goossee - Water (second realm)
@Angerfish - Returned
Trial Helper
@Mellowimp - Water
| TOP SKYBLOCK ISLANDS
Fire Skyblock Island top:
1st:
yeet
- Worth $156,248,458,003 -
$100 PayPal
2nd:
FireSkyBlock
- Worth $135,336,198,631 -
$75 Giftcard
3rd:
Cuties
- Worth $82,230,930,883-
$50 Giftcard
Congratulations! Island leaders please PM me on Discord to receive your coupon code. (Pinguino#2202)
Water payouts will be given to the top islands on December 19!
Current island top:
1st:
VirtualIllusion
- 5,584,105
2nd:
Funtown
- 3,816,471
3rd:
HDProductions
- 2,377,854
The winners of the season will be announced on the 19th!
| UPDATES AND HIGHLIGHTS THIS MONTH
➥ Impostor update!
Since v1.1, we have fixed various bugs reported by players (create a ticket on Discord to report bugs) as well as implemented multiple suggestions. The major change in this version is the amount of optimizations and backend improvements.
P.S
Go watch Dream's video on Impostor! There is a free key awaiting you, don't forget to claim yours!
➥
Black Friday Sale, Thanksgiving Keys & Cyber Monday bundles
This is your last day to take advantage of our black Friday sale or to get a cyber bundle!
The cyber bundle includes:
Cyber Axe & Shovel (Season Vault Access)
Cyber Mask | Terminator Title | Purple Glow & Chat color
We have also released the Thanksgiving Crate this month which is available for 4 more days, which includes items such as a turkey hat, very large fork, and much more!
Get up to 80% on packages from our...
​
Hello everyone,
It is time we update you on the latest changes that we have deployed to the Impostor minigame. Since v1.1, we have fixed various bugs reported by players as well as implemented multiple suggestions. The major change in this version is the amount of optimizations and backend improvements that have been done especially in the past 24 hours.
P.S
Go watch Dream's video on Impostor! There is a free key awaiting you.
➥ ADDITIONS
For every 5 levels you will receive a free Global Key
Added glow for alien models
Added cooldown for starting a meeting once the game starts
Added a title in beginning of the game that says how many impostors there are
Added delay between the ejection title and whether or not they were impostors
Added ability to report a dead body by punching it (item still kept)
Added Minebucks Shop

You can buy Global & Impostor Keys and the VIP rank without spending any real money on the store!
Use /vote to get Minebucks for free (live tonight)

Added /party send
Added camera systems that can be accessed in Electrical

Each camera position is setup outside one of the rooms, you will be able to look around, however, the location is cornered and you will not be able to look into the interiors of the rooms.
All cameras in the map will flash red when there are players viewing the camera system

Added holograms and particles for each task and sabotage to help newcomers understand the gameplay
Door sabotages now have their own cooldown system apart from the other sabotages.

You can now lock multiple doors at once.
Each door will be locked for 10s instead of 60s
Each door will be put on cooldown for 45s after it opens
Menu for door sabotage will now have a live countdown and dynamic items

All players can now select character colors
Added fast-join items for public and private games in hot-bar (impostor lobbies)
Added an AFK kick for players who have not moved or typed in chat (during meetings) for a long time.

A message will be broadcasted if a player is kicked due to inactivity

Added delay to the NPC for joining games.
Added titles for successful game joining (Joining Game or Attempting Join)
Added confirmation menu for the emergency
➥ TECHNICAL CHANGES & FIXES
Changed the ejection for the player who has the most votes instead of majority
Fixed laser gun hitting own self model
Fixed the calling of meetings during Lights & Speed sabotages
Replaced nausea in the physics sabotage with Jump Boost II
Door sabotages will no longer give XP or count towards the leaderboard
Executing /hub or /lobby while in an Impostor Game will now send...